5 best used cars to buy in 2020
2019-07-03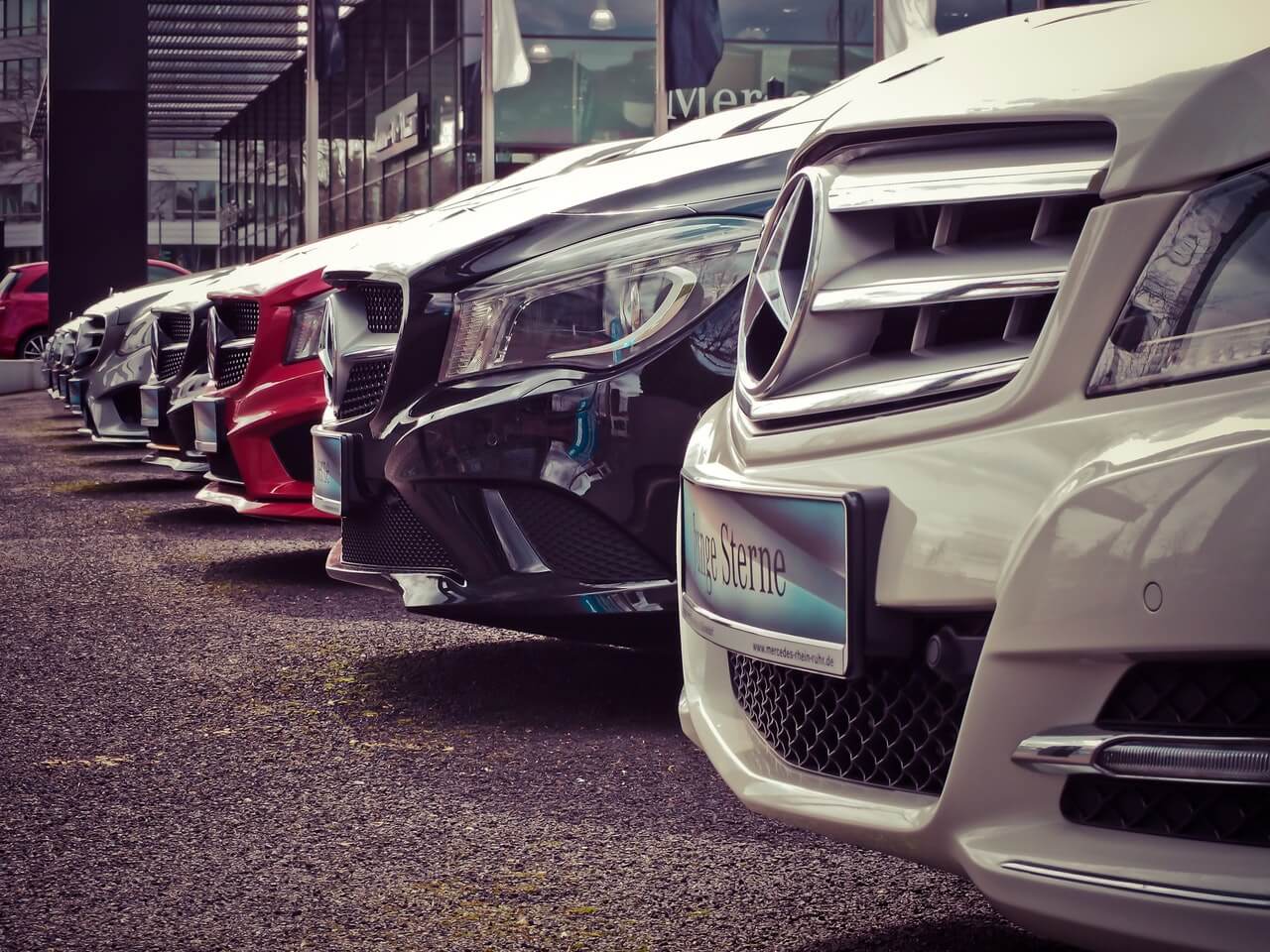 Buying a used car can be a really joyful experience – although you know it had owners before, it's still new to you. Besides that, you spend less on it than you would on a new one, which is also something to be happy about.
As soon as you drive the new car out of the store, you lose money, and that is because of depreciation. A new car depreciates most in the first few years, so it's the first owner, who will suffer from it. Depreciation usually slows down when the vehicle becomes three years old and flattens completely some time after when the car stars aging.
To save as much as possible as a second owner, consider getting a car that offers the best value for money in the used-car market. In order to do that, you must know the depreciation rate, which can be very different depending on a model. Sometimes it is difficult for the first owners to resell the best cars and there are various reasons for that. In such a case, the price of that used car would go down to attract the customers, which is a great deal for future owners.
Our list of best used cars to buy include both, the ones that had a reasonable price when new and are going to maintain its value (which is good to know for when you're ready to sell it) as well as the ones that cost more when new but now have several thousands taken off their value by depreciation.
Opel/Vauxhall Astra hatchback
Opel/Vauxhall Astra has been on the majority of monthly best-sellers lists for a while now, so no doubt there must be some reasons for that. Astra is a huge competitor in the hatchback class as it's not just one strong point that it has; Astra is excellent all round. Besides its beautiful interior and attractive exterior, Astra has strong standard equipment with cruise control, Bluetooth connection, DAB radio, etc.
In 2016 Astra got a facelift, which made it look more modern – such three-year-old models can now be found for as little as $11,000. What makes it more attractive is a number of these cars on the used market, so the choice is yours.
Ford Focus hatchback
As well as Opel/Vauxhall Astras, there are many Ford Focuses on the market, too. Ford Focus gets its place on the best-selling car list when new; however, it doesn't lose its competence after being used for a few years.
Focus can provide comfort for all five passengers; it is an excellent town car, which also performs smoothly on a motorway.
Ford Focus hatchback depreciates heavily meaning a significant price drop, and that's great news for you. A three-year-old car that has an average mileage costs around $10,000.
BMW 4 Series Gran Coupe hatchback
When you're into premium cars but can't afford a new one, buying used may be a great option for you. The BMW 4 Series Gran Coupe has all the equipment needed for a mid-size car. From keyless start to auto wipers, heated front seats, parking sensors – you will be able to enjoy these and other luxuries in a used BMW just like you would in a new one.
You can purchase a three-year-old version for around $22,000, which is two times less than a new one.
Dacia Duster SUV (2012-2018)
If you've been dreaming about owning an SUV one day, this is probably the cheapest way to make it come true finally. Dacia Duster is one of those cars that depreciate slowest, so when the time comes for you to sell it, you can be sure won't be losing much money.
Duster is a great quality, durable car built to serve you for a long time. Its interior is neither fancy nor stylish; it's rather functional and convenient for everyday use or longer journeys. Dacia has always been great value; a diesel version that's three years old should cost you no more than $10,000.
Nissan Leaf hatchback (2011-2017)
The all-electric Nissan Leaf is worth your attention if you're into EVs at reasonable prices. While brand new Leaf costs over $31,000, used versions start at $14,000.
One of the most significant benefits of an electric Leaf is a comfortable and, of course, silent journeys in town as well as on the motorway. Should you be a long trip lover, try to look for models that offer an on-board charger in order to recharge when needed.
Now that you know which cars are best to invest in, it will be easier for you to choose the one that suits you most. However, don't forget all the checks when you've decided to buy a used car. Get a vehicle report from your favorite VIN decoder to make yourself sure whether the mileage is genuine, to check if the vehicle has been damaged and to learn its full history.