Diesel, Petrol, Hybrid, Electric – What Car Should You Go For?
2021-08-08
In a world where an increasing number of car manufacturers announce getting rid of internal combustion engines, the future will never be the same. Electric cars still have flaws, but would you be surprised if all new vehicles are electric or at least hybrid, let's say, fifty years later?
The variety of in-car engines never was so enormous as it is today. On the one hand, this is great – any driver can find a perfect vehicle. Still, air pollution is increasing rapidly because of fumes produced by internal combustion engines and electric car battery plants.
But we aren't calculating pollution rates this time. Let's take advantage of today's automotive variety and see which car is best for you – diesel, petrol, hybrid, or electric?
Diesel – fuel-efficient but more polluting
The first diesel engine was manufactured in the late nineteenth century, and it was already used in submarines and various industrial machines in the early twentieth century. Diesels are unique for their principle of working – high temperatures and compression are required for the ignition of a mixture. They require more air and produce more pollution.
Diesel engines produce an incredible amount of torque – the peak power is available at much lower RPM, and fuel consumption is also lower. That's why they dominate trucks, ships, tractors, and other industrial machinery that needs lots of torque.
Modern diesel cars use diesel particulate filters to reduce pollution to the minimum, and they do a perfect job. However, drivers often remove these filters just a few years later as they tend to clog, and removing is a few times cheaper than replacing them.
An average V6 diesel consumes about 8-10 l/100km of fuel.
Petrol – efficient but thirsty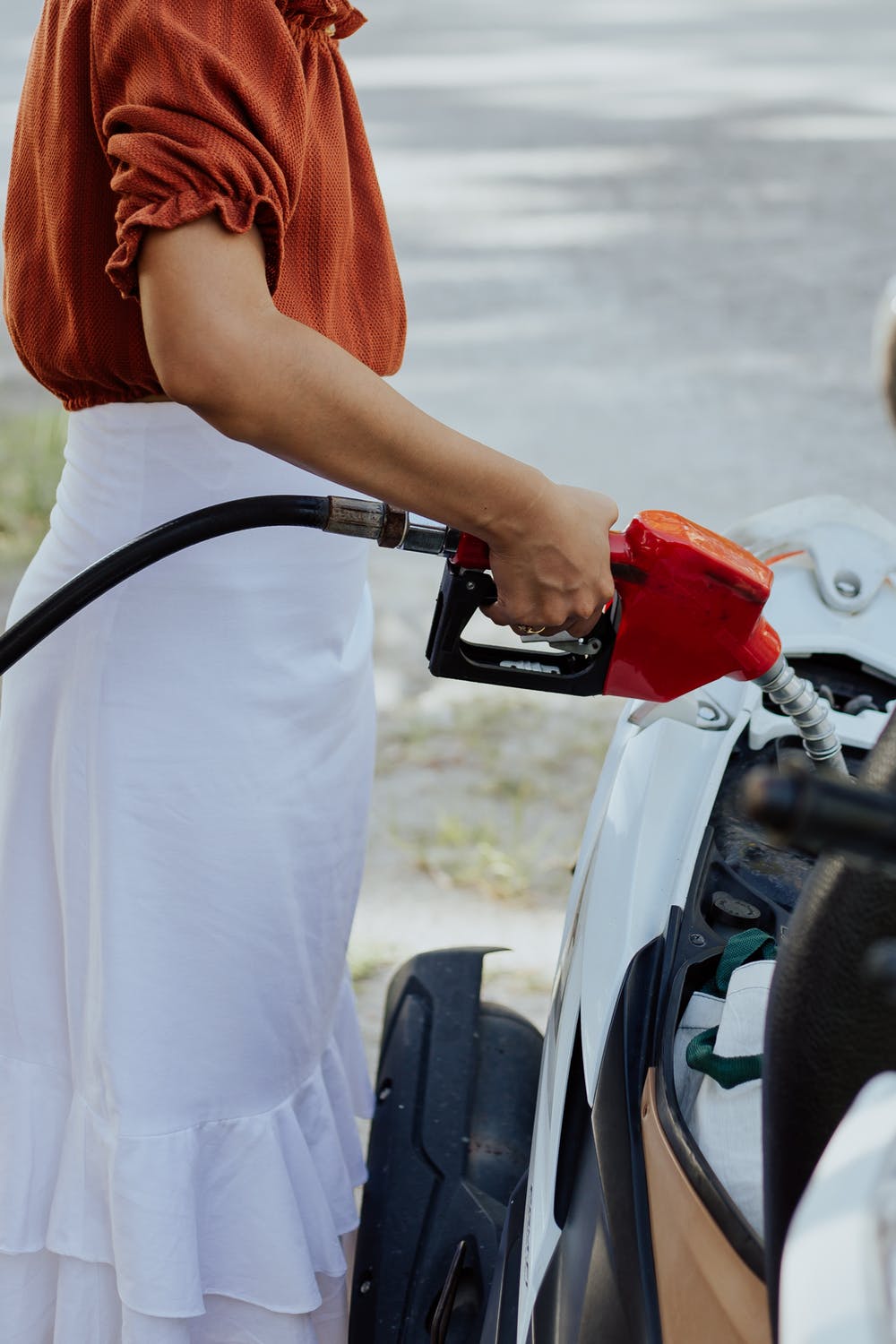 The first petrol engines also were manufactured in the nineteenth century. But as they were revving high and requiring more fuel, as soon as diesel became widespread, manufacturers of such machinery as buses, trucks, tractors, locomotives dropped petrol.
Petrol engines run at much higher rotation speeds than diesel. They use spark to ignite the fuel, and various engine components are much lighter. This type of engine is still perfect for small machinery and, of course, cars – they are quiet, smooth, and have a steady reserve of power even at high speeds.
In both diesel and gasoline engines car manufacturers often put turbochargers, which provide lots of additional power without compromising the space.
An average V6 petrol engine consumes about 10-12L/100km of fuel.
Hybrid – perfect for commuting but complicated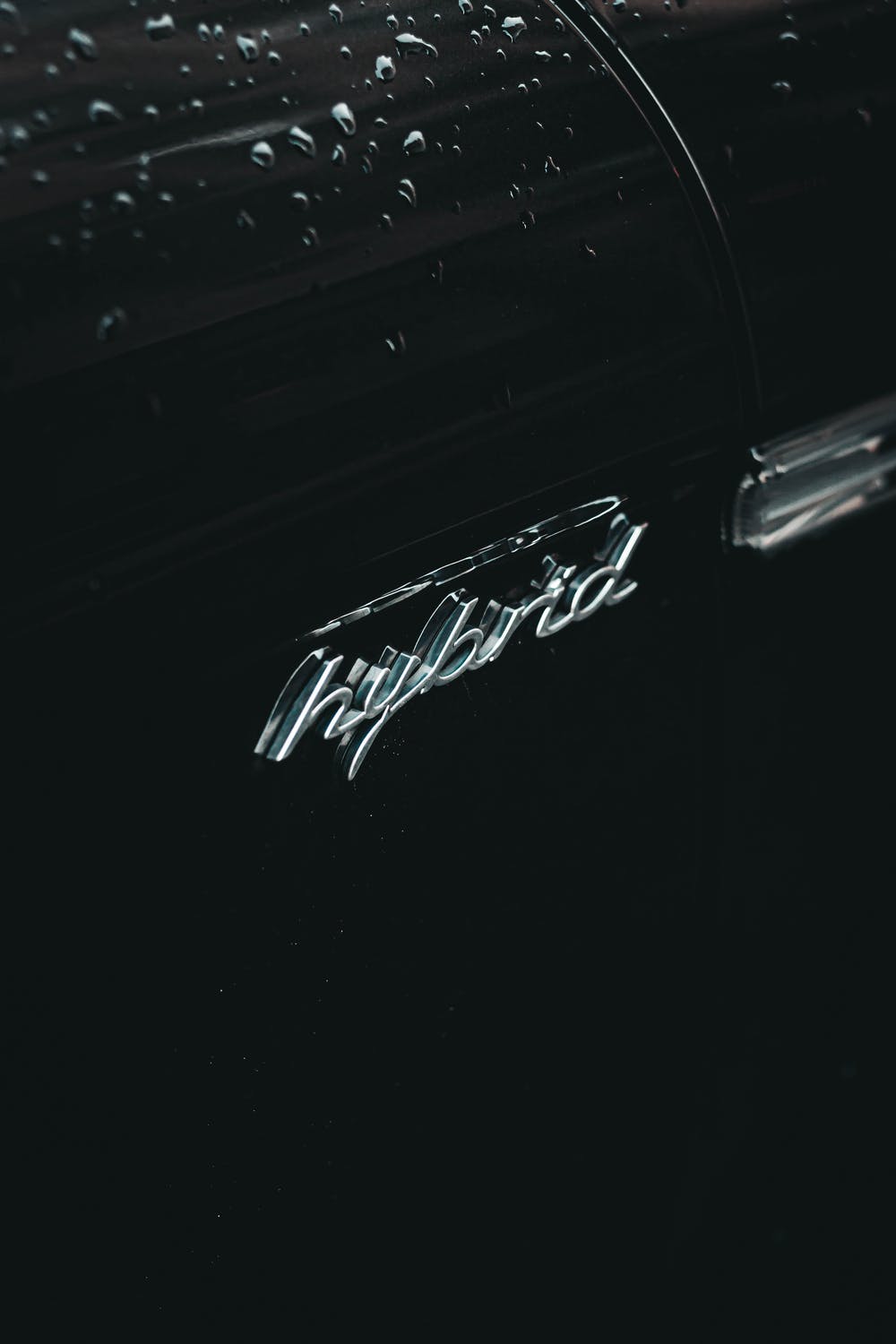 All hybrids work by the same principle – they use at least two energy sources to reach better fuel efficiency and lower running costs. You've probably heard that hybrids can be separated into several different groups, the most popular being mild and plug-in hybrids.
Mild hybrids can't be charged manually. They have a compact electric motor, which usually produces no more than 20 kW. Mild hybrid batteries are small, so you're only able to drive a few miles on electricity. They are being charged when using an internal combustion engine.
Plug-in hybrids usually are more expensive as they have bigger batteries and more powerful motors. Batteries can provide power for about 40-50 km in one charge. This concept is made for those who aren't sure about going full electric but still want to lower emissions and save money on fuel.
Electric – simple but expensive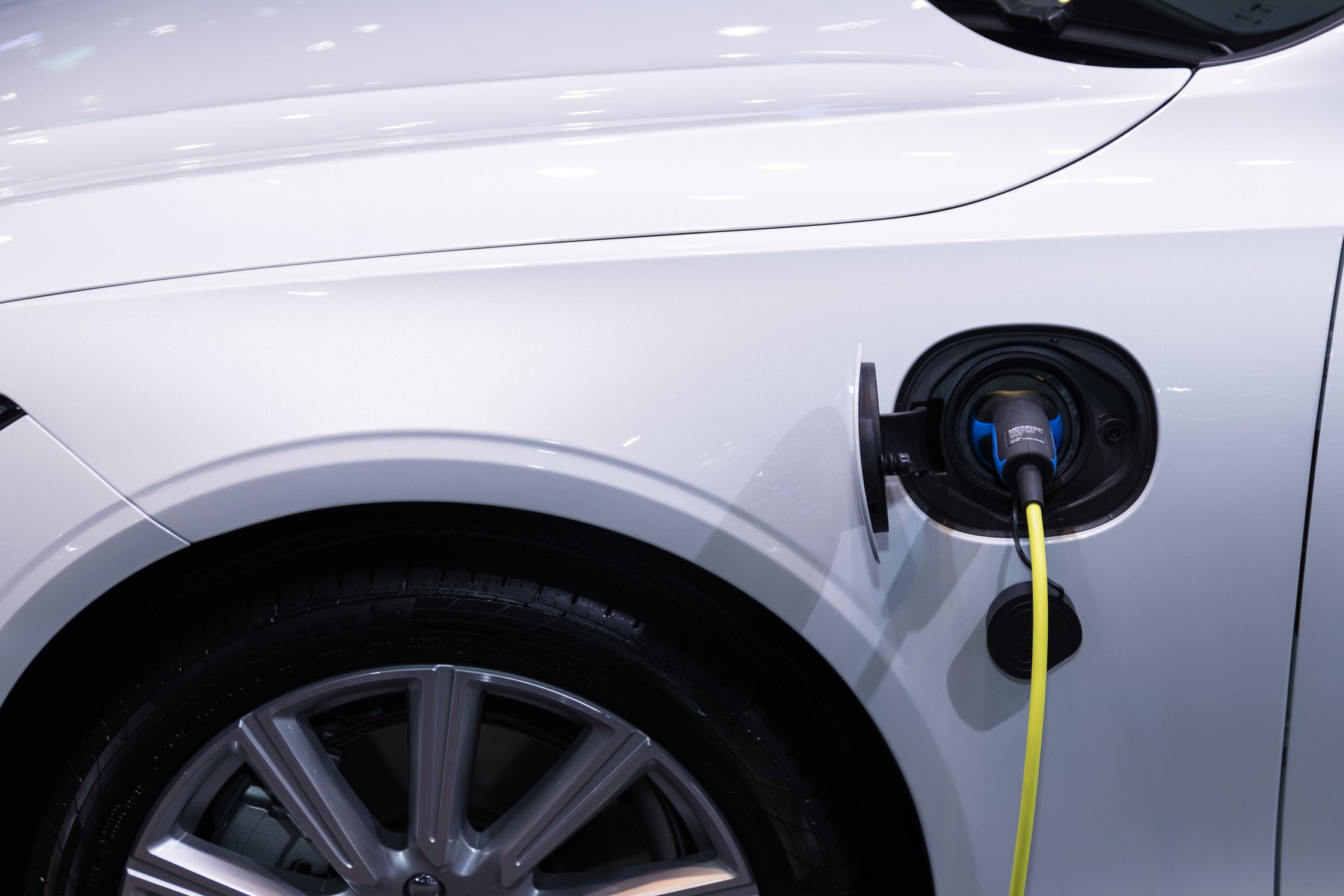 Fully electric cars became a very desirable thing over the past decade. They are eco-friendly, cheap to run, powerful, and charming. Most importantly, modern electric cars no longer make you look and feel weird like older, ugly ones did.
Electric cars can have one electric motor for one set of wheels, or even multiple for each wheel. They're powered by large packs of batteries, which often are located on the bottom of a car. Even though the overall weight increases, weight distribution is phenomenal – even budget models stick to the road like a supercar!
Sadly, these cars are still relatively expensive, which means that not many people can afford an eco-friendly vehicle – that doesn't sound right.
How to pick one?
Is fuel efficiency important, how much money can you spend on the car and its maintenance, how often do you drive? Questions like these keep coming like crazy, and the decision may still be unclear.
Well, if you don't like the idea of electric cars, the world still accepts internal combustion engines. Diesel cars usually use less fuel while petrol cars are a bit cheaper to maintain.
Hybrid models are complicated because they have both internal combustion engines and electric motors inside them. They are perfect for short commuting because little-to-no fuel is used.
Electric cars are great and very appreciable nowadays. They don't use so many moving parts like other car types, are reliable but expensive.
Evaluate your needs and possibilities – that's all you need to make a choice that you won't regret later.