8 Tips for Buying a Used Car
2019-07-10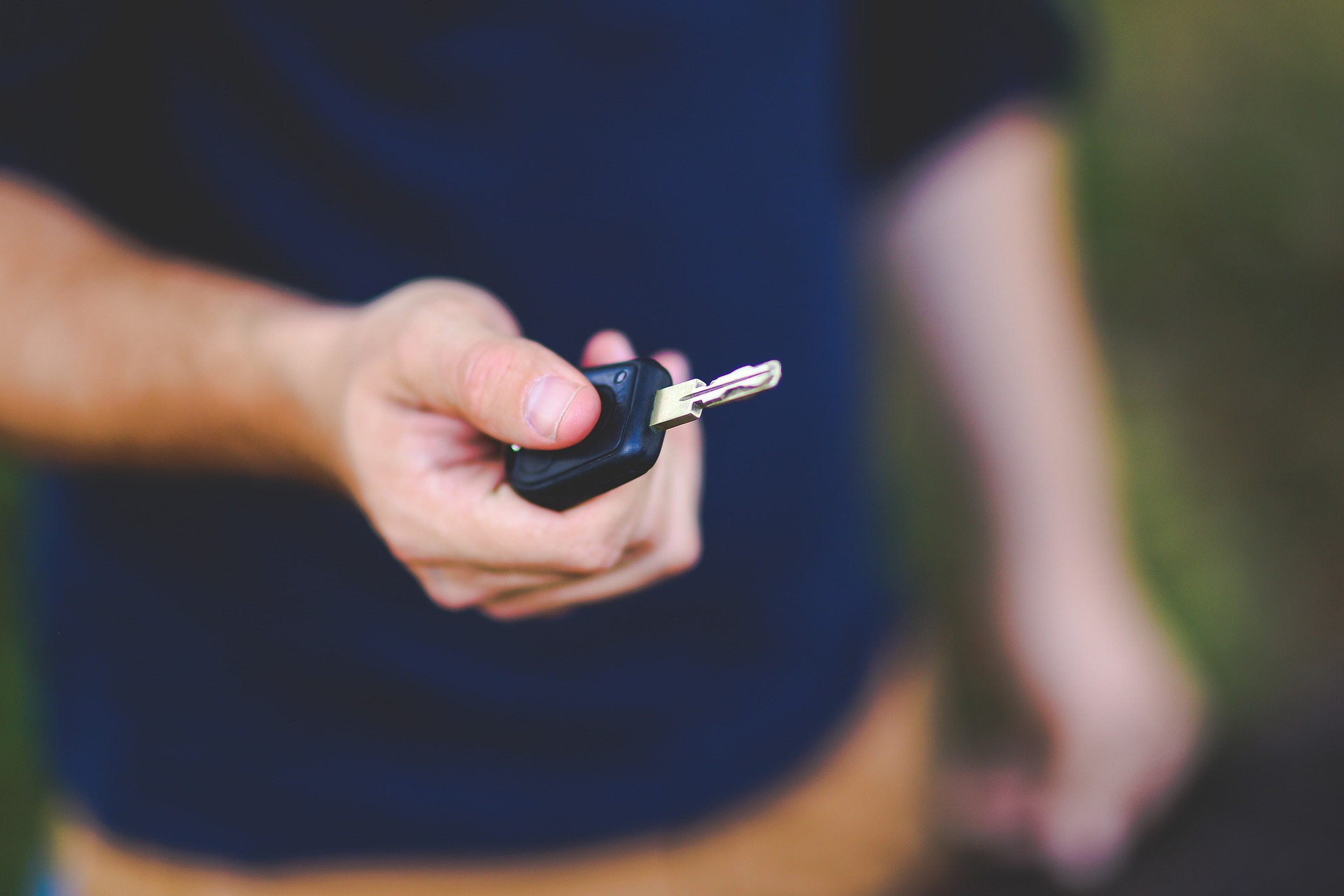 Buying a used car can be a real joy, but that usually follows after a real challenge.
Almost 40 million used cars are sold each year in the US alone, so you can tell the market is enormous. Having so much to choose from can become overwhelming as nobody is going to point out which car is best for you. However, we have made a list of useful tips that may not ensure you choose the best option but will definitely make it all easier for you.
Determine the amount you can actually afford
Are you taking out a loan to buy a car? Should it be the case, your payment must never be more than 20 percent of your take-home pay and that is if you're not on a tight budget. If it is so, your payment should be even smaller.
Remember that it's not a new car you're buying, so be prepared to give it extra attention and spare money on it. There will most likely be some unexpected repairs, and the worst thing is that you can never precisely predict them in advance, so consider that first.
Make a list of possible options
Although a lot of people usually prefer to stick to the brand they know and trust, we recommend considering more. For instance, Honda Accord has been known to make a good used car. But it costs a few thousand more than, let's say, Ford Fusion, which is also a great car. If you're truly eager to save money, make a list of at least three vehicles that would meet your requirements without going over your price limit.
Compare the prices
Pay attention to where you choose to buy your car from. Used cars can be sold in many places including used-car sections of new-car dealers, private seller websites or retailers specializing in used cars. They all will have different price points, and the lowest is most likely to be on the websites where private sellers list their vehicles. Make sure you check the websites offering you a possibility to compare the prices for the models you picked in the area.
Obtain the car history report
Getting a car history report is probably one of the best things you can do for yourself. Websites like Carfax or carVertical, for instance, in most cases, can provide you with full information about the car, including its genuine mileage, places of registration, accidents it might have had and more. The last thing you want is finding out the car you just bought has a questionable history and will cause you a lot of problems.
Contact the seller
When you have found a car that seems suitable to you, consider calling the seller first for a conversation that might change your decision. Ask as many questions as possible about the vehicle, such as the reasons why the owner is keen on selling it. You may find out things that weren't listed online. After all, if you're happy about the answers you got, make a daytime appointment to see and test-drive it.
Inspect the car
The first thing to do is to test-drive the car, as this is the best way to find out whether the vehicle really meets your needs. Check if there is enough legroom, headroom in the front as well as the back seat, if the visibility is good enough as well as the brakes and the steering wheel work ok. See if you smell anything unusual inside the car like gas or burning oil. Go all around the vehicle and be curious about anything that doesn't look right. Check the tires, the windows, whether there's any rust visible, etc.
If you're still not feeling convinced, get a professional mechanic to inspect the car thoroughly before making a decision to buy it.
Negotiate
Talking about money doesn't have to be such a dreadful experience if you have a negotiation plan and are devoted to making a great deal. Decide on a maximum price you can pay but start with the lowest possible. This is where researching the market for such models will come in handy. Explain the seller about your research and, of course, mention the car faults if it has any. Remember that you have nothing to lose by negotiating, but if it works, it may help you save a fair amount of money.
Although there is a lot of work to do and much effort to put beforehand, finding a decent car for and agreeing on a reasonable price for it is a rewarding experience, so don't give up if you ever feel like this and always keep the result in mind.