The 10 Most Expensive Cars Ever Sold
2021-09-07
Sometimes cars have ridiculously high price tags, and there's no point in trying to figure out the logic of that. When dedicated gearheads have loads of money, they'll pay anything to get the car they've been looking for years. And when there are two or even more such guys in the room – things get crazy.
While most cars depreciate all the time, some rise in value right after leaving the dealership. That depends on rarity, unusual aesthetics, and condition. Actual cars from famous races or movies are especially valuable, so desirability is also a price-affecting factor. Here we have a list of the ten most expensive cars ever sold in the history of the world.
10. 1935 Duesenberg SSJ – $22.000.000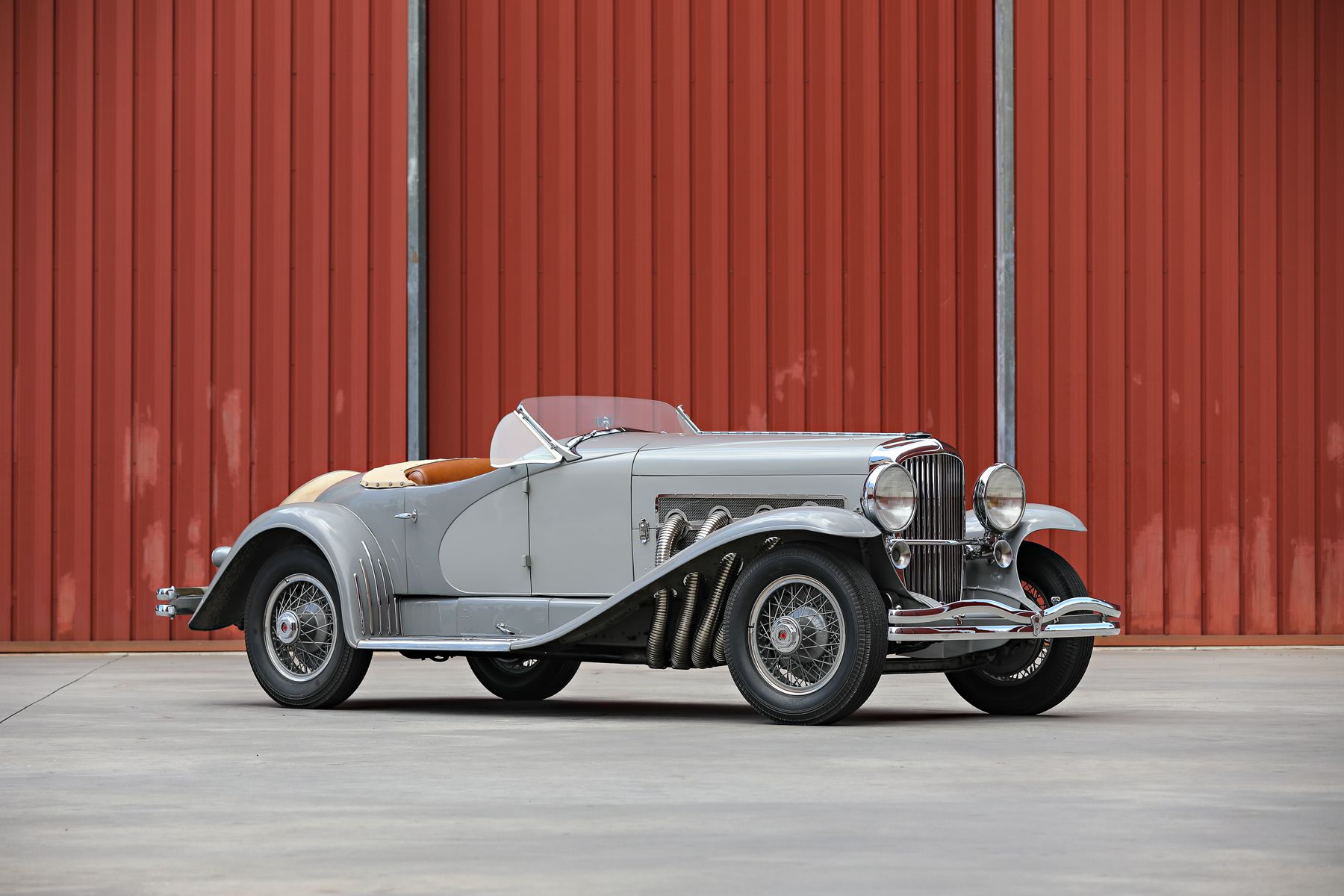 You may not have heard about Duesenberg – the company that once manufactured cars with even more refinement and power than Rolls-Royce. Some of their models even had superchargers. Duesenberg cars were exceptionally expensive, but many rich and famous people owned one of these, including Al Capone, Howard Hughes, Tyrone Power, and many more.
However, only two Duesenberg SSJs were made. These were the only short-wheelbase roadster models. Gary Cooper and Clark Gable owned them and would race both SSJs in the Hollywood Hills during the 1930s.
One of these 405 HP beasts was sold for $22.000.000 in 2018.
9. 1956 Ferrari 290 MM – $22.005.000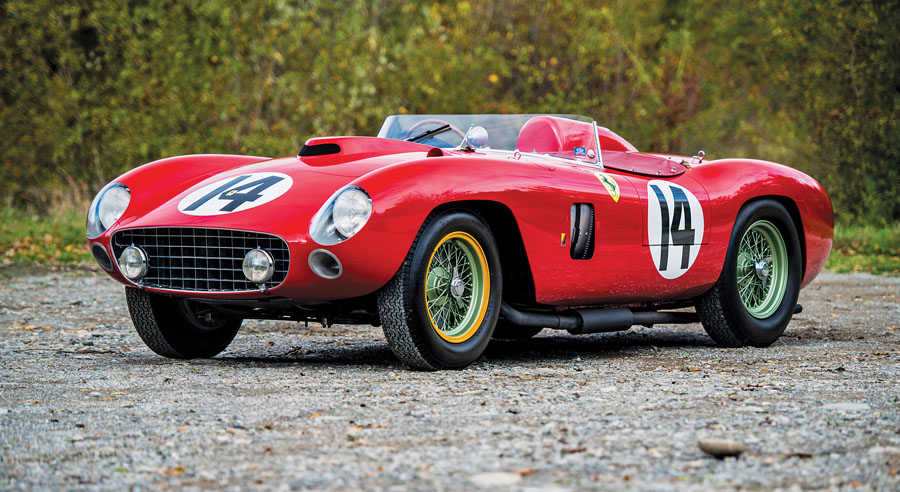 Although the Ferrari badge itself adds up to the price, 290 MM was built to compete in the 1956 edition of Mille Miglia. Only four cars were ever built, and, moreover, Ferrari 290 MM came first in the Mille Miglia.
This sports racing car features a 3.5 liter V12 engine, producing 320 HP. The top speed is 280 km/h.
One of those examples was also sold in 2018 for $22.005.000.
8. 1956 Aston Martin DBR1 – $22.550.000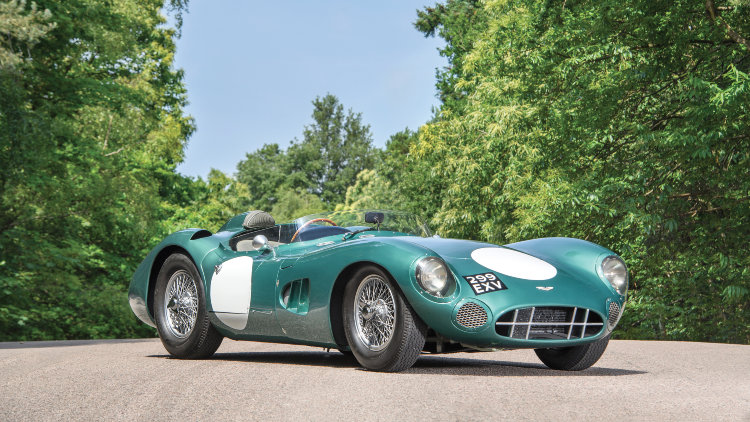 This the most expensive British-made car ever sold. Aston Martin DBR1 was built for various races, including the World Sportscar Championship. It achieved nine victories, including the one in 1959 24 Hours of Le Mans.
The 801 kilogram-weighing car has a straight-six engine, producing 255 HP. It was sold in 2017 for $22.550.000.
7. 1964 Ferrari 275 GTB/C Speciale – $26.400.000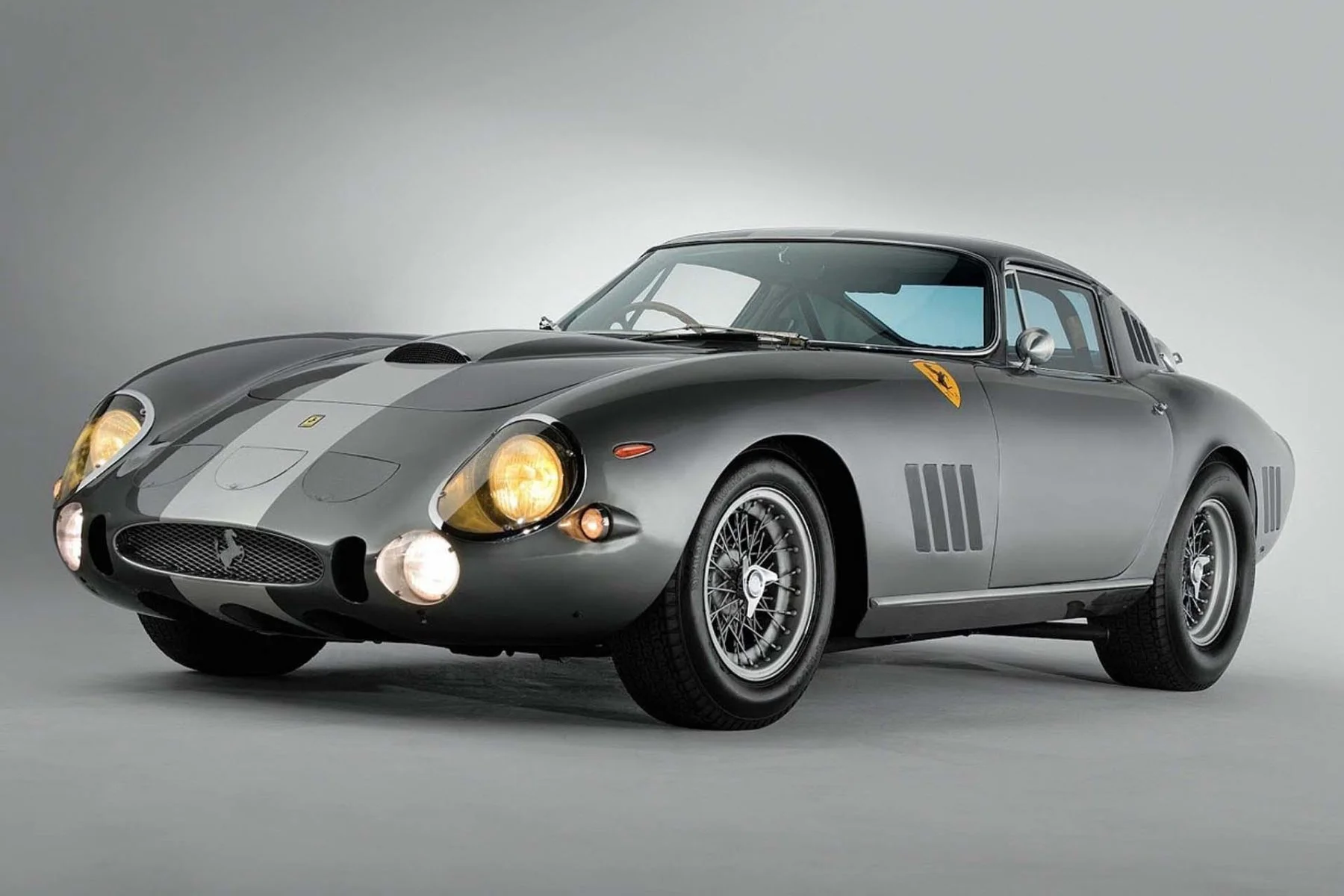 The 275 series was a big deal for Ferrari. This car was a beautiful V12 grand tourer, making it a very desirable automobile. Also, this is the very first Ferrari to have an independent rear suspension.
So, Ferrari built four 275 GTB Competizione Speciale models intended to compete in the 1965 racing season. The engine features around 300 HP, and the body is hand-made out of aluminum.
One of these four cars was sold for $26.400.000 in 2014.
6. 1967 Ferrari 275 GTB/4S NART Spider – $27.500.000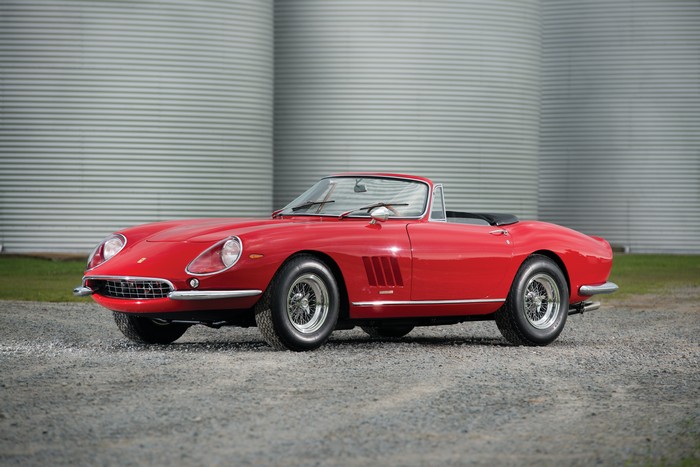 4S NART Spider is a two-seater version of the Ferrari 275 GTB. It was built as a successor to the earlier 250 California Spider series. Only 10 of these cars were made, and they are very appreciated for their looks and performance – 0-100km/h in 6.7 seconds!
NART is an abbreviation for National American Racing Team. One 4S NART Spider was sold for $27.500.000 in 2013.
5. 1956 Ferrari 290MM – $28.050.000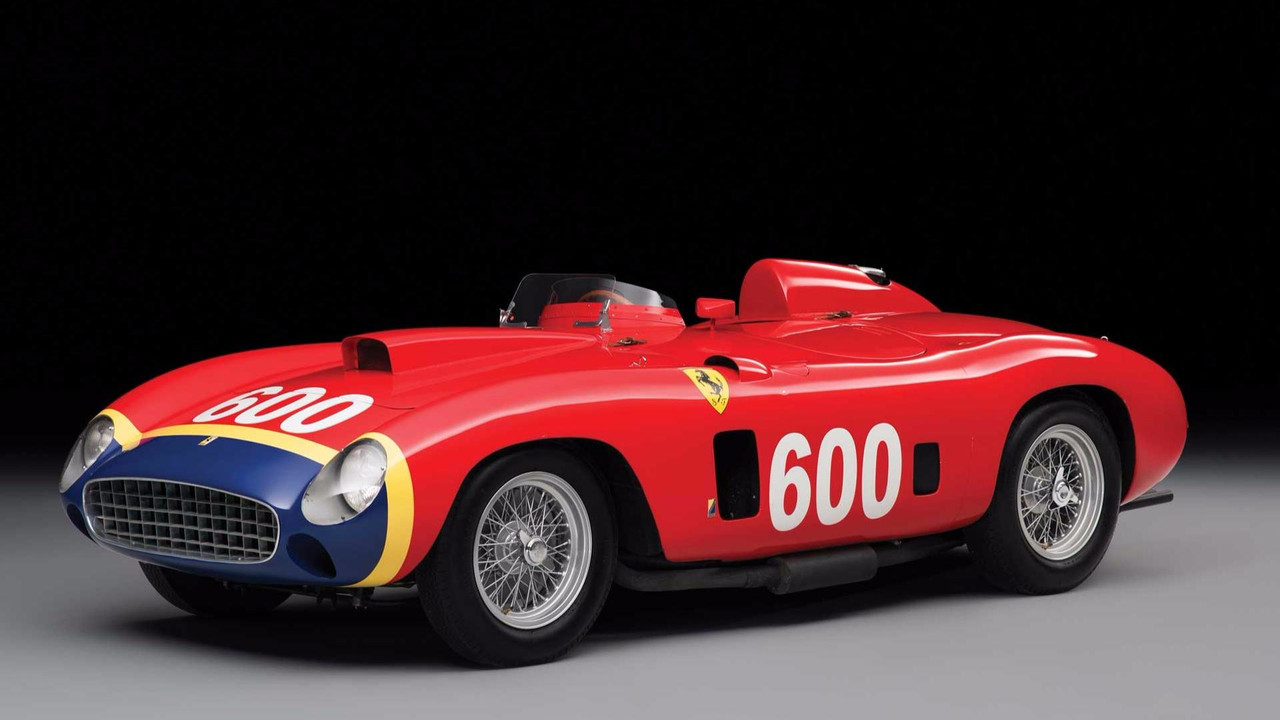 Only 4 of these cars were ever produced, and two of them are on this list. While the cheaper one was sold in 2018, this went in 2015 for $28.050.000. This exact model was built for Juan Manuel Fangio to race in the 1956 Mille Miglia.
At least we know that two of these beauties are still safe and sound. It's not very likely to see it on auction soon.
4. 1954 Mercedes-Benz W196 – $29.600.000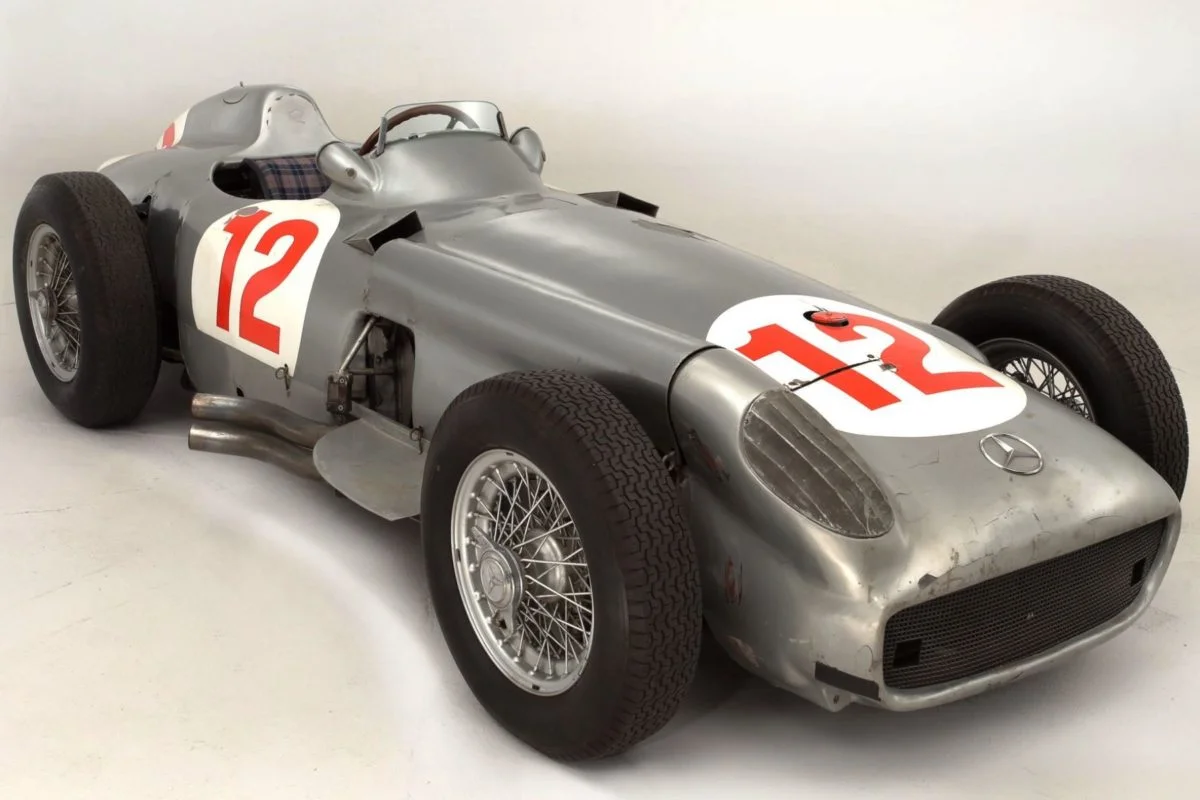 The legendary Mercedes 300 SLR, which crashed during 1955 Le Mans, was derived from the 1954 Mercedes-Benz W196. It's a formula one car that won 9 out of 12 races. An extraordinary 2.5 liter Inline-8 engine would generate about 340 HP! The biggest advantage of this engine was an advanced direct fuel injection, which was borrowed from a V12 fighter aircraft.
That was enough to sell this formula one car for $29.600.000 in 2013, making it the most expensive Mercedes-Benz ever.
3. 1957 Ferrari 335 S – $35.730.510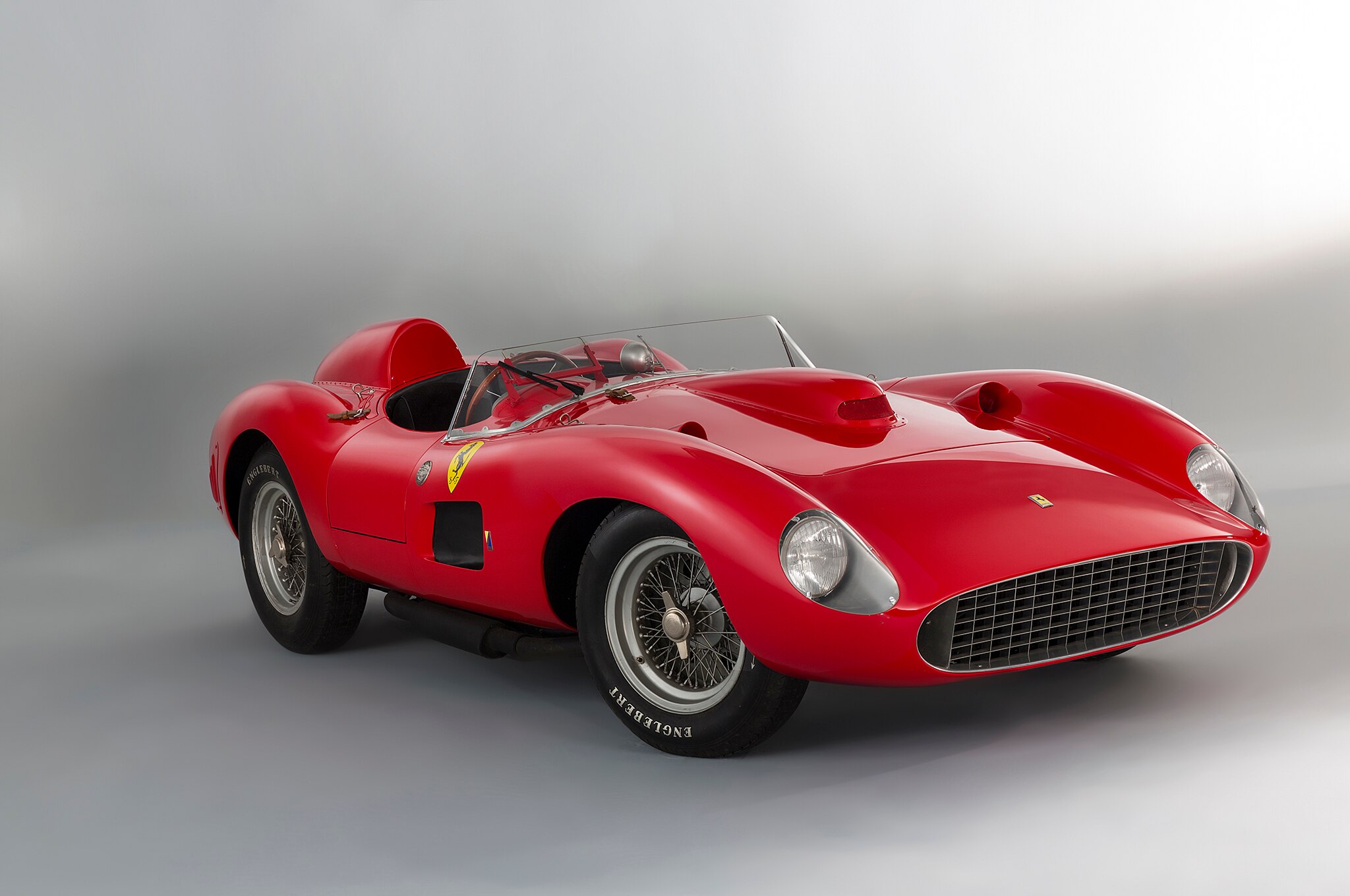 Here's another Ferrari from the era when worldwide races were unbelievably dangerous, and car manufacturers still were keen on producing even more power. Ferrari 335 S is an excellent example of this.
When Maserati unveiled a racing car with an engine capable of overpowering Ferrari 315 S and 290 M, the 335 S was born as an answer. The vehicle weighs 880 kg and is powered by a 4.0 liter V12 power plant, producing 390 HP.
One of four 1957 Ferrari 335 S racing cars were sold for $35.730.510 in 2016.
2. 1962 Ferrari 250 GTO – $38.115.000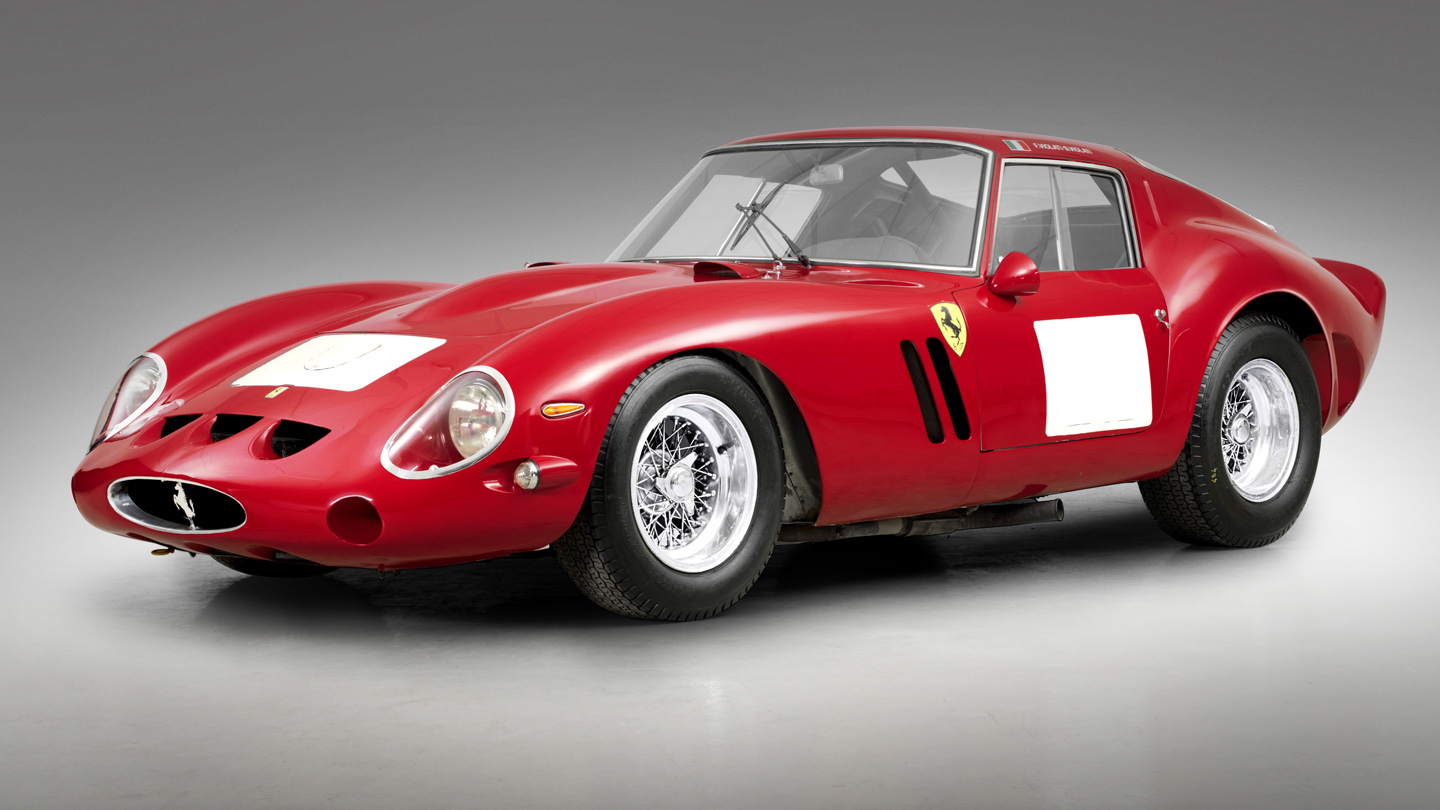 This model is often known as the most desirable ever. Only 36 of these were produced and each buyer had to be approved by Enzo Ferrari and his dealer in North America. The value of these cars has been going up right after coming out of dealerships.
One of those beauties was sold in 2014 for $38.115.000. When new, it cost $18.000 (about $160.000 in today's money).
1. 1962 Ferrari 250 GTO – $48.405.000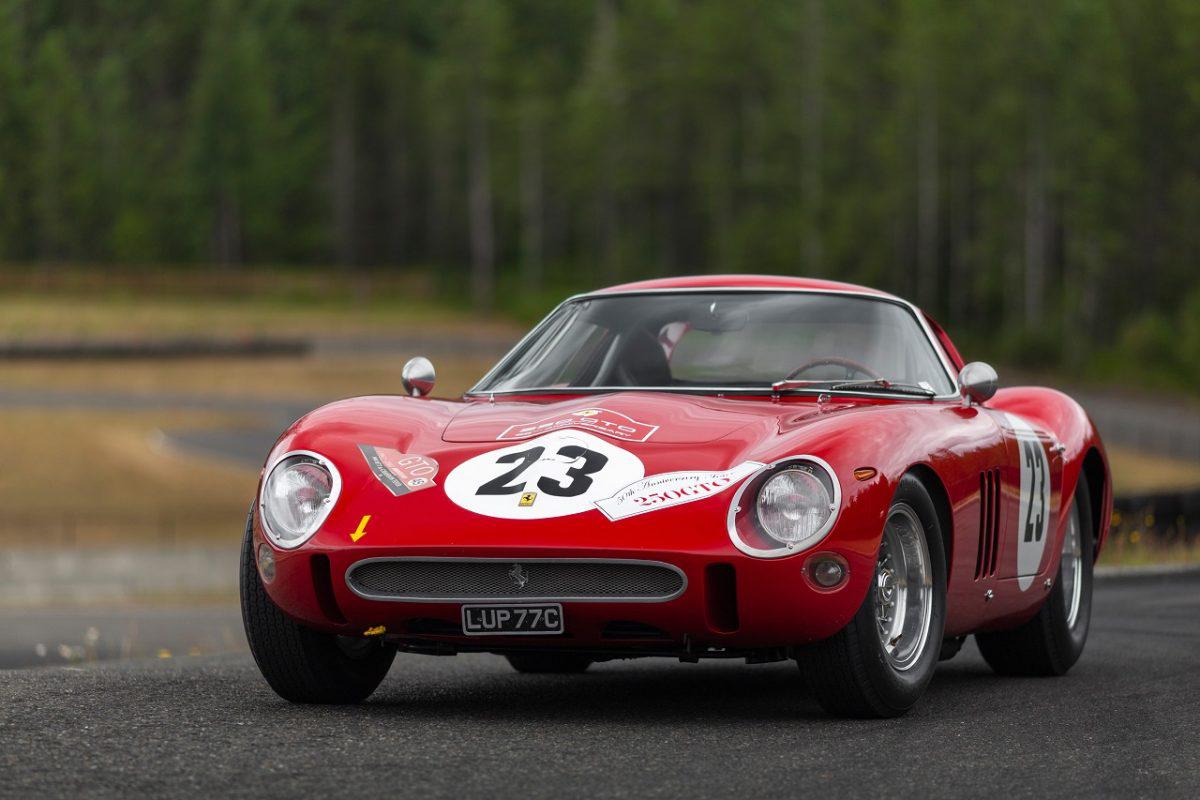 When the two most expensive cars in automotive history are the same, it makes them truly special, right? This model is often listed among the greatest Ferraris of all time. And not because of the ridiculously high price, but because the Ferrari 250 GTO is the legendary Berlinetta, which participated in12 Hours of Sebring,International Championship for GT Manufacturers, and alsowonTour de France Automobile for two years in a row.
Most other GT cars weren't competitive enough to even catch up with the Ferrari 250 GTO. So, another example of this flattering machine was sold for a whopping $48.405.000 in 2018.
There are a few articles talking about a 1963 model, which was sold for seventy million dollars in a private auction. It's only a matter of time until the value of the most expensive car in the world crawls over a hundred-million line.